All-encompassing travel services for corporate and individual clients
Bianchi Travel has over two decades of experience in the travel sector, having serviced clients ranging from corporations to family offices & individuals.
Corporate travel services are an important focus of our company
Whether a corporate or individual client, we tailor make our offerings to be suit your needs.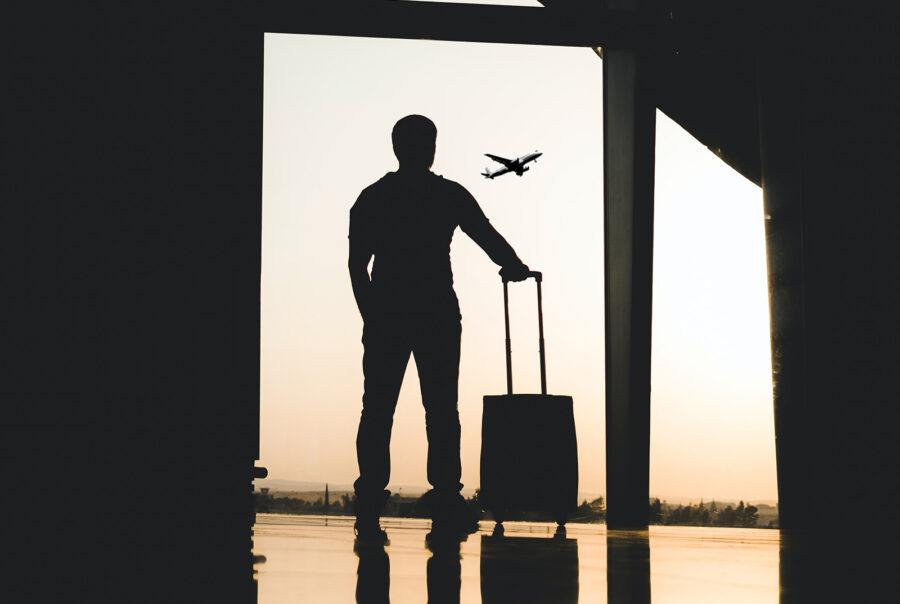 As an accredited IATA agency, Bianchi Travel provides unparelleled access to an international and domestic network for its clients.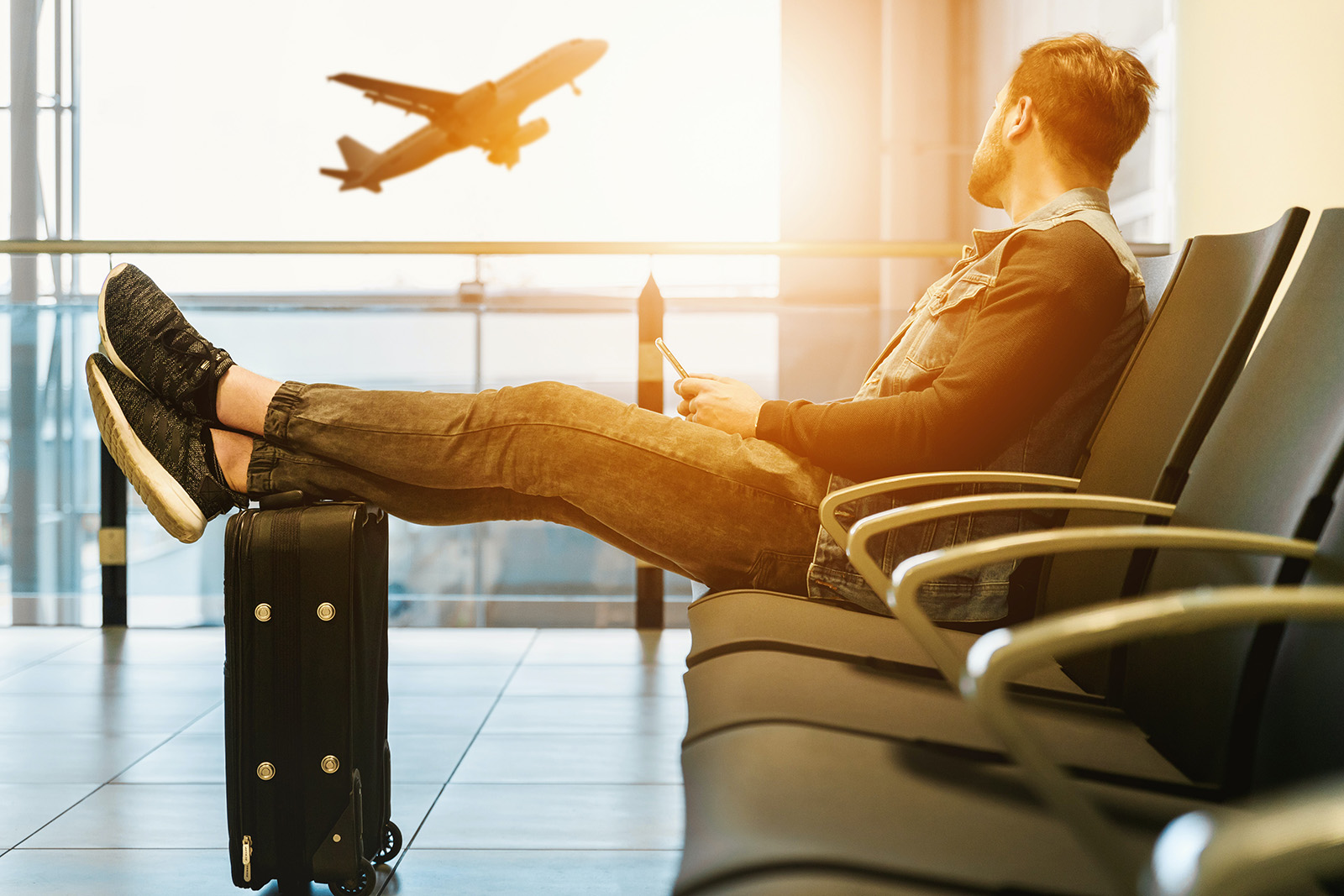 Lufthansa City Center (LCC)
Connecting agents through a joint culture of collaboration, LCC representation enables us to provide our clients with a deep routed and highly connected network of recognised agencies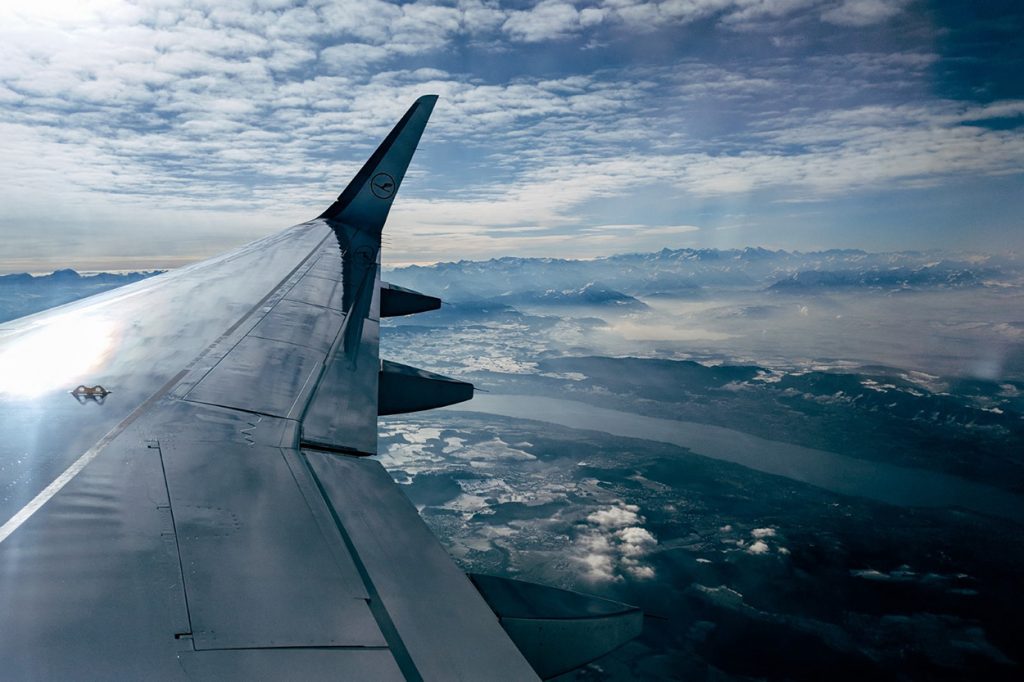 Corporate Travel Services
Airport Meet & Greet Services
Bespoke Travel Packages & Holiday Planning Services
Your query will be handled by one of our in-house experts as soon as possible.
BIANCHI TRAVEL                            
BIANCHI TRAVEL                            
BIANCHI TRAVEL                            
BIANCHI TRAVEL                            
BIANCHI TRAVEL